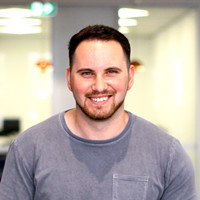 Alp Akdogan
UX / UI Designer
COVID-19 Vaccination Booking App
UI | Mobile App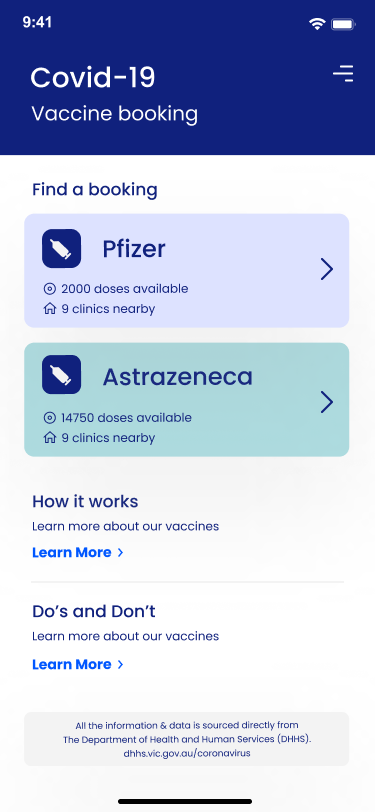 The project
The goal of this project was to create an initial concept for a COVID Vaccine Booking mobile application as part of a project for Australian Clinical Labs.
Based on pure assumptions, I took elements and assumed user pain points from exisiting vaccine booking systems such as 'Health Engine', and then continued to create an improved solution.
Responsibilities
Competitor Research, UI Design, Prototyping, Testing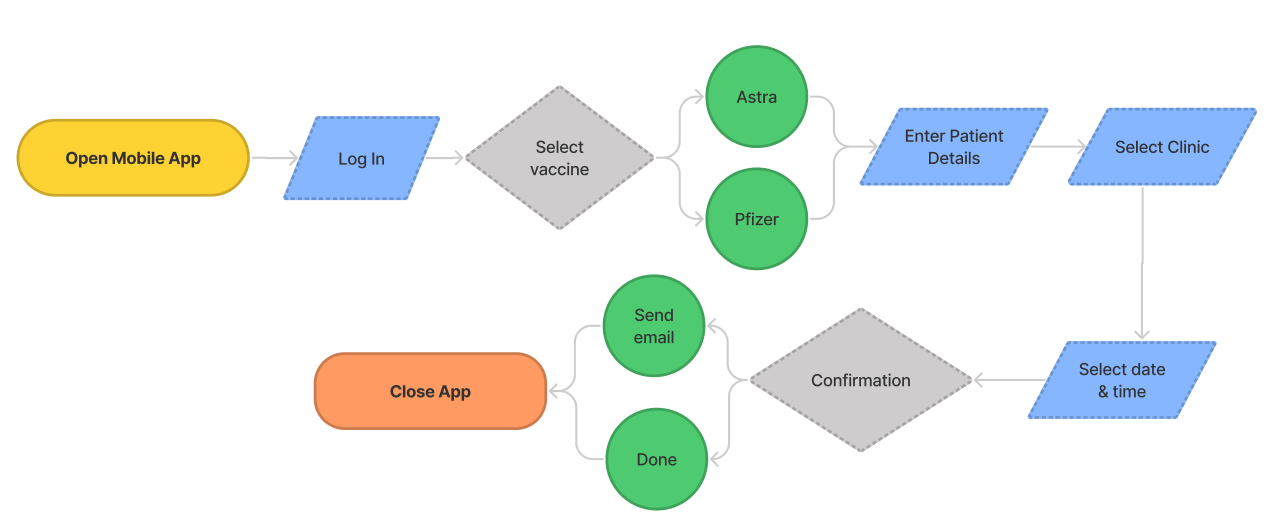 User Flow
Before beginning to create any components, I created an ideal assumed user flow. This allowed me to scope out the project and see how many steps/click the user will need to complete to achieve the end goal.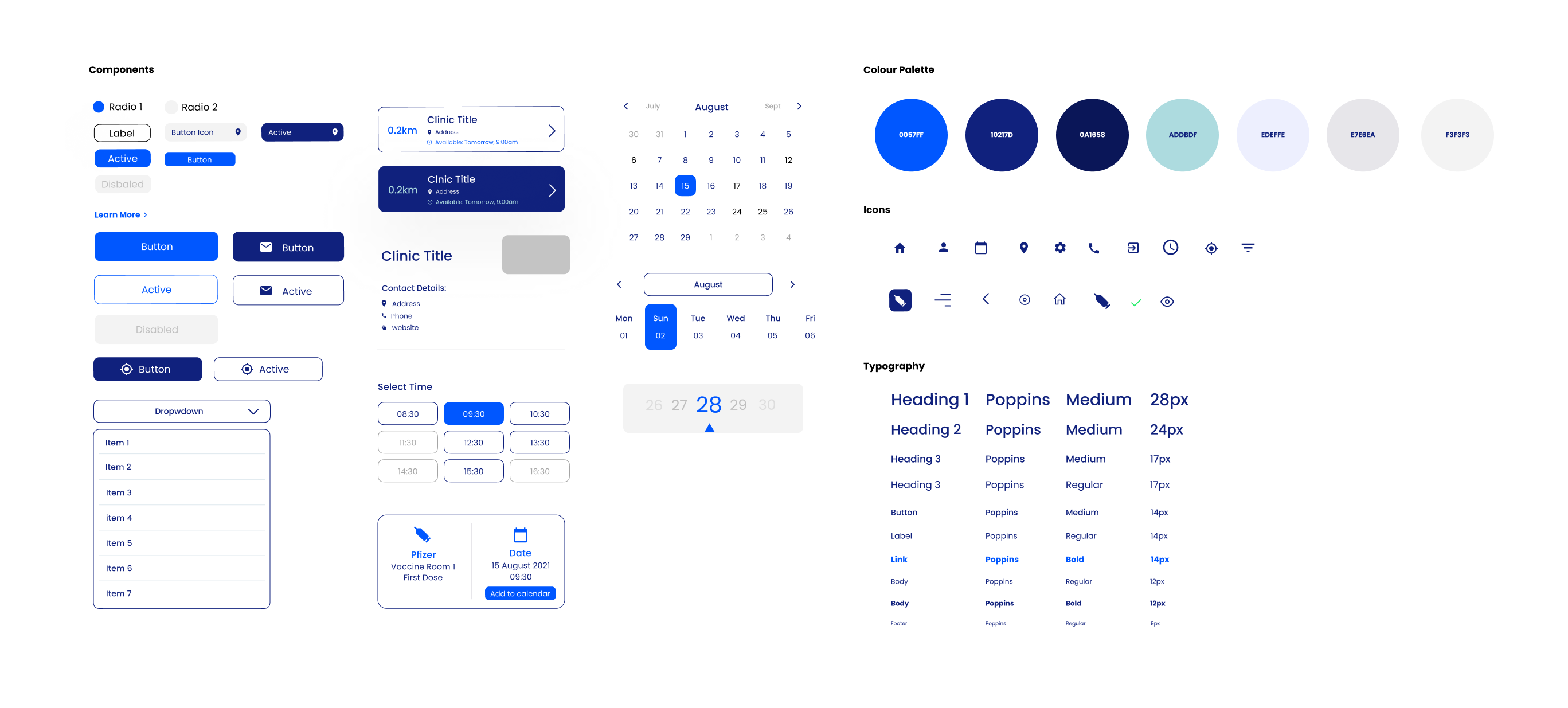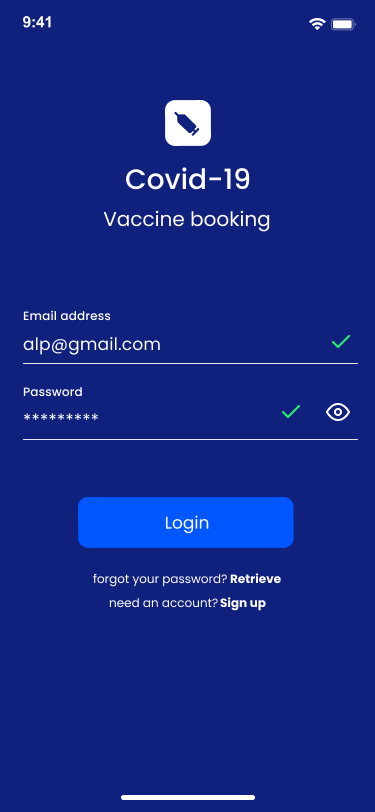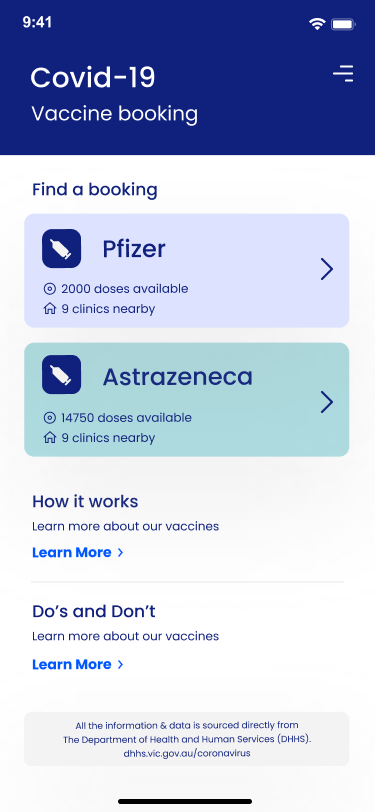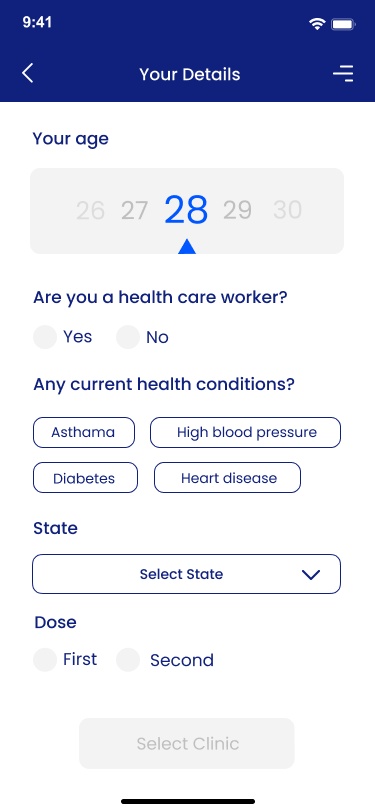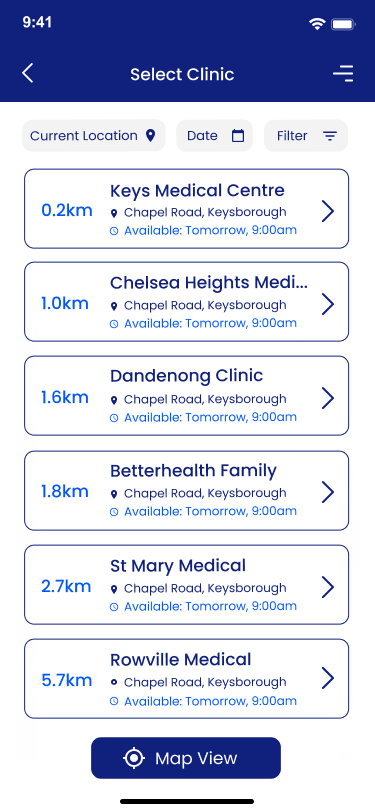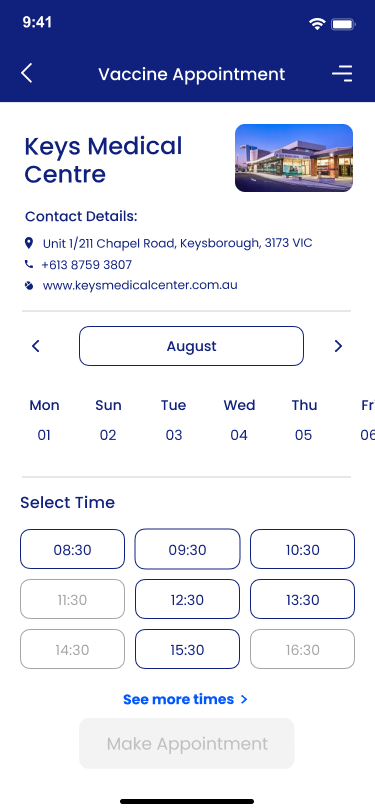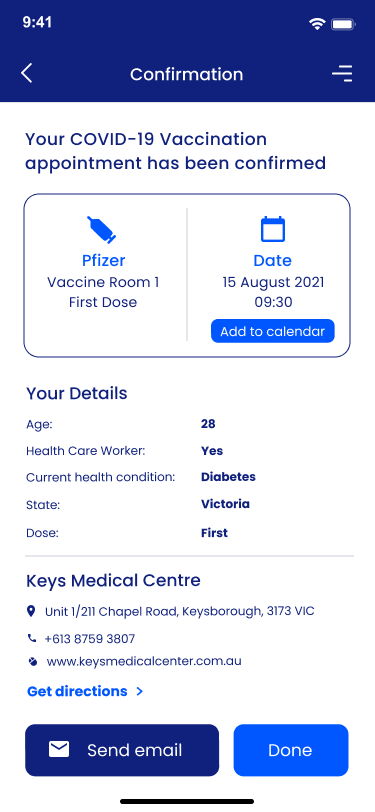 Handover to developer
Along with the high fidelity UI designs, a specification guide is handed over to the developer. This outlines certain interaction points and animated elements such as, scrollable components, hover and active states of buttons, form validation and error and various other interactive components throughout the user journey.