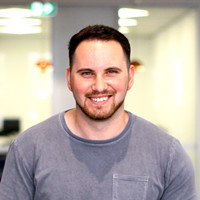 Alp Akdogan
UX / UI Designer
Clinical Labs
Patient App
UI Mobile App (Case Study Coming Soon)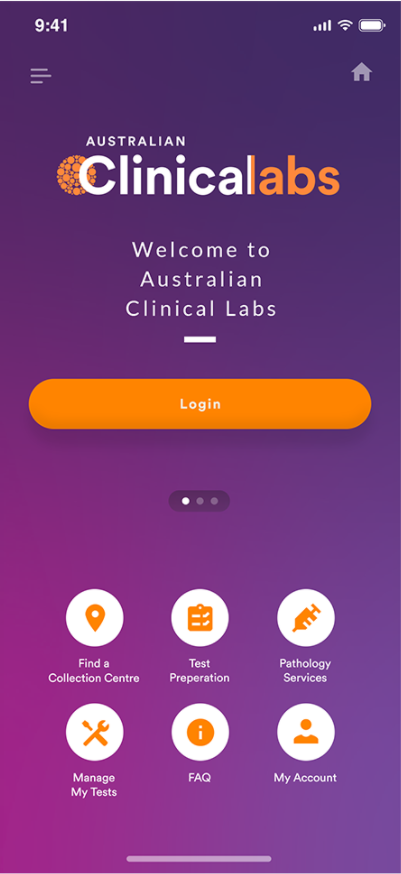 Full Case Study Coming Soon
Overview
Clinical Labs Patient Mobile app allows for patients to view historic and most recent pathology tests.
The Goal
Redesign the current app to a refreshed, rejuvenated, aesthetically pleasing interface. The current application had major layout problems. The goal was also to bring this app into the Clinical Labs design system for consistency across all company applications.
Team
I worked in a cross-functional team of developers, product managers, analysts and marketers.
My role was the Interface designer for this project, designing high end visuals and providing an extremely smooth delivery of final designs to the developers.
Responsibilities
Research, UI Design, Prototyping, Usability Testing.
High Fidelity Prototype
Prototype created in Invision for usability testing of the refreshed app design.